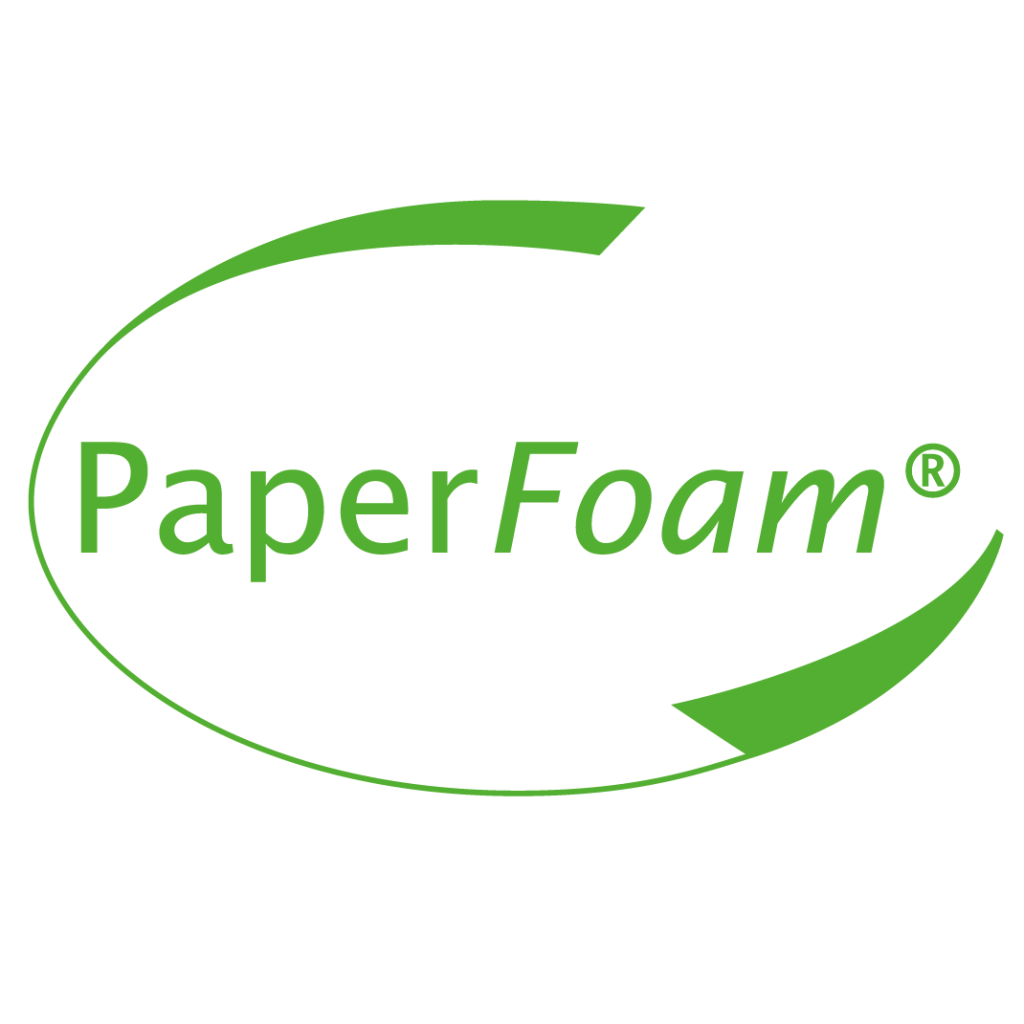 In my second year I did an innovation project for Paperfoam. This project was done with the FORTH innovation method. The first half of the project was made up of research and the writing of a business-case, and the second half was designing the actual product. 
The research was done into the dry-food sector, where we looked for markets with high potential for business growth and customer frictions. These eventually lead to a lot of ideas, of which we worked out the best ones to a concept level, and finally chose the very best concept to be worked out to a production ready level. 


The final product we worked out was a minimalist product that is given with a pack of spaghetti. The product is used to measure a portion for one person. The user simply has to have his or her hand full of spaghetti, and move it over the product. One portion will remain inside of the notch, which can be repeated for when you eat with more people.