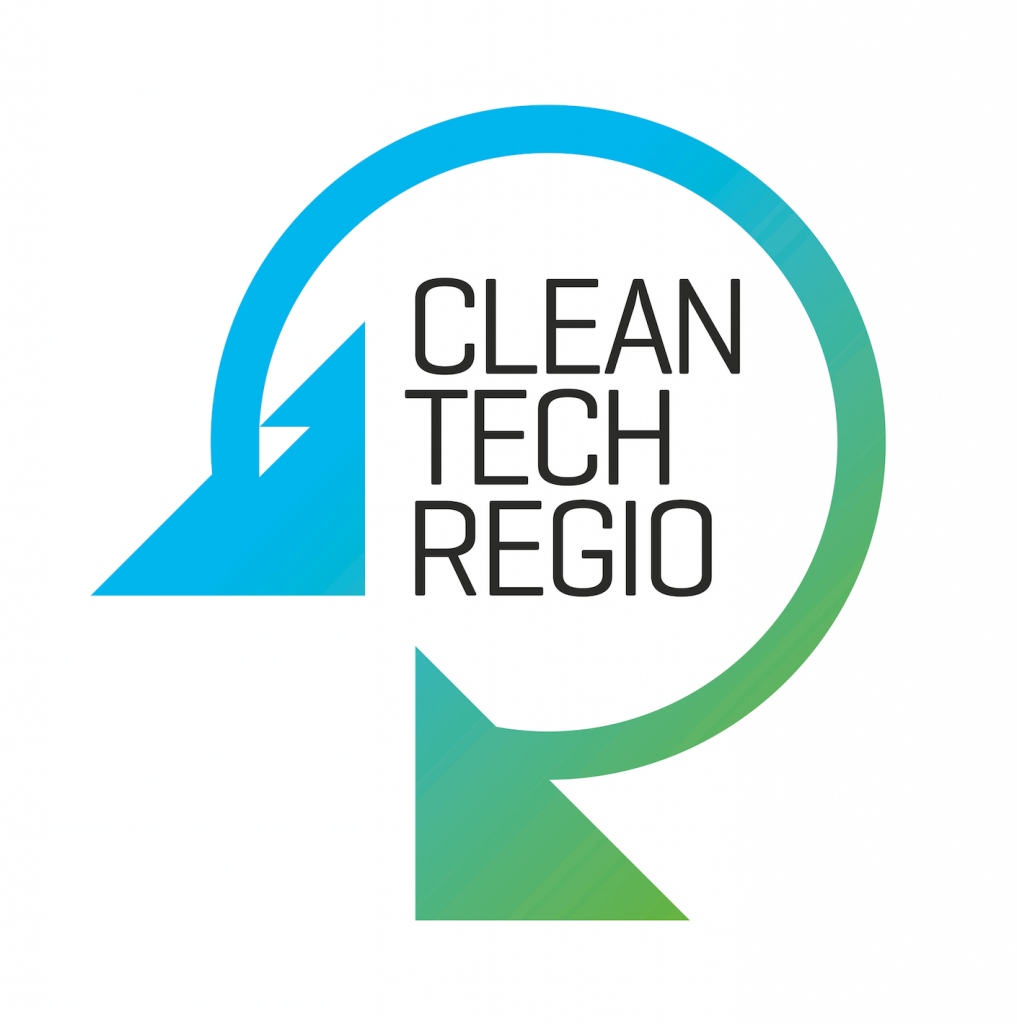 During the minor All-round Design, my main project was designing a shelter for cyclists in the region Stedendriehoek. At the time they were planning the construction of new high-speed e-bike roads, these roads were meant for people who wanted to travel longer distances on their e-bikes (for instance from home to work).
In a survey done in their target group, they found out that these people would really like to have shelters alongside of these roads, mainly to hide from the weather and/or to rest. 

The shelter is meant to be besides the road, but still connected to it. This means not everyone will ride through it, only the people who want to use it. 

On the bench people can rest, while at the wall they can lean from their bikes. This was one aspect the target group, and also the client, really wanted.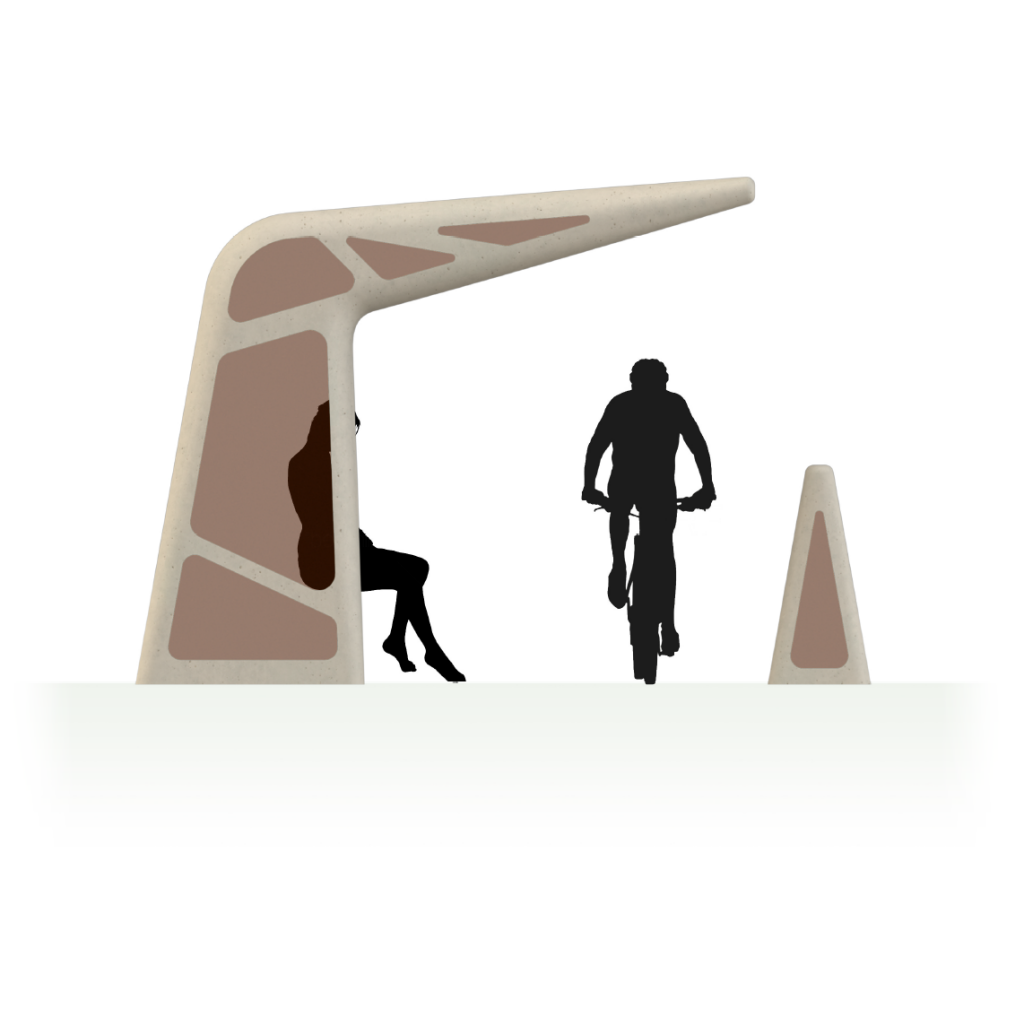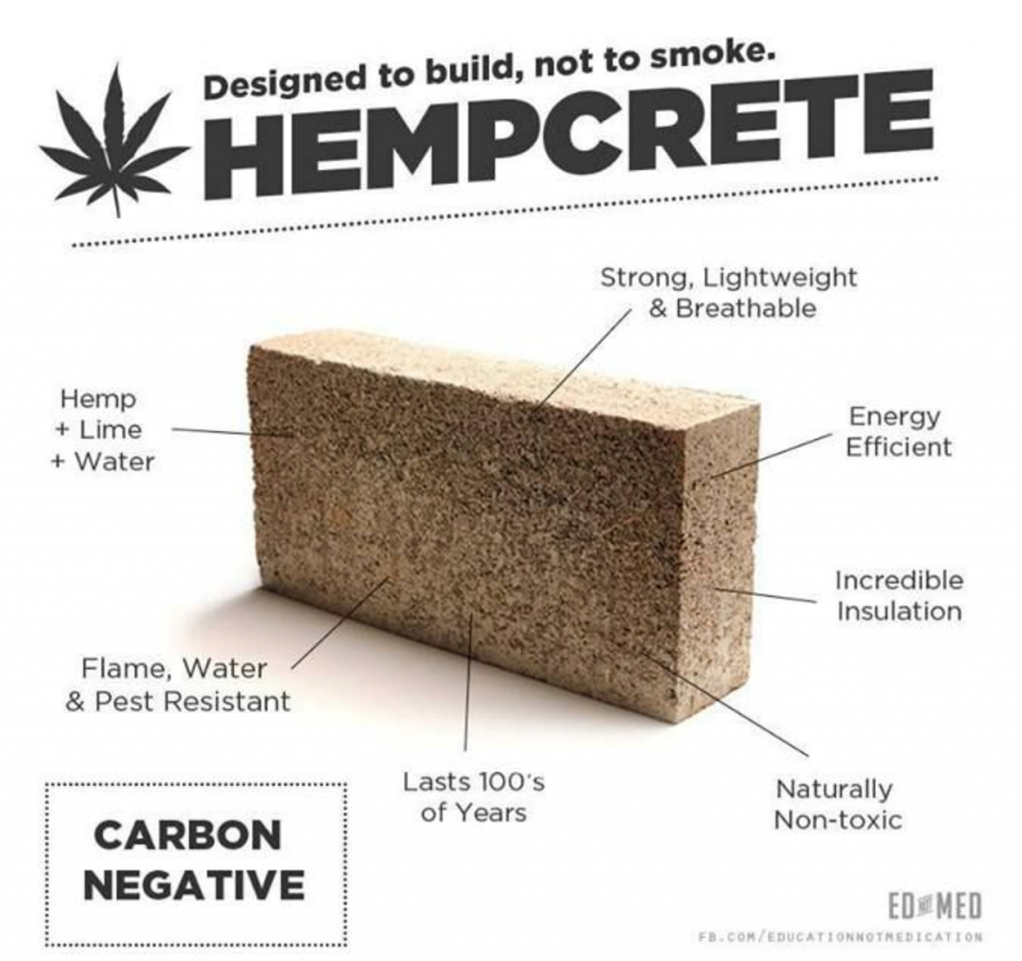 Besides the obvious functionalities, the shelter also had to be bio-based. This was because the region Stedendriehoek, was also profiling itself as a 'Clean Tech' region. This means they are actively making moves toward a more eco-friendly future. 

To meet these requirements I've done a lot of research into renewable, recyclable and other so called 'green' materials. This wasn't easy, since the shelter also had to be tough, to withstand vandalism. Eventually I chose for hempcrete, since it's a natural material which has a negative carbon footprint. This is possible since it's absorbing toxins from the air while it's aging.