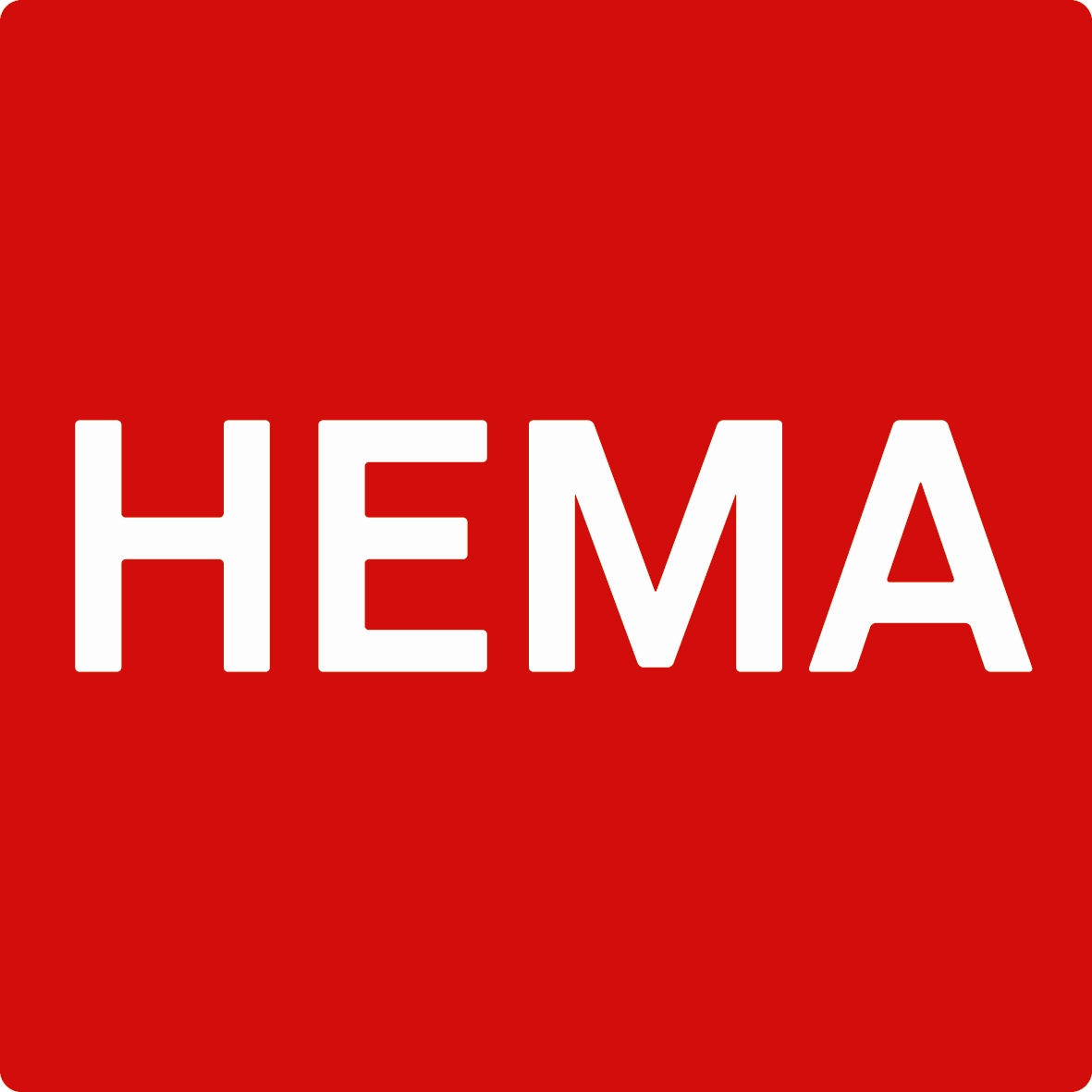 For the course Corporate Identity, during the second year of my study, I was challenged to design a product for the HEMA design contest. The challenge was to come up with a product for travelers.
I'm on the go alot myself, and of course like music. There's only one problem, that almost every traveling music-lover has to deal with alot, and that are tangled earbuds.

So, I came up with this product I called 'de ontknoping'. Which is Dutch for 'the showdown', but can also be interpreted as 'the detangler'. I think this name really fits the company, besides the friendly shapes and colours.