Welcome
I'm Iwan de Vries, this is my portfolio.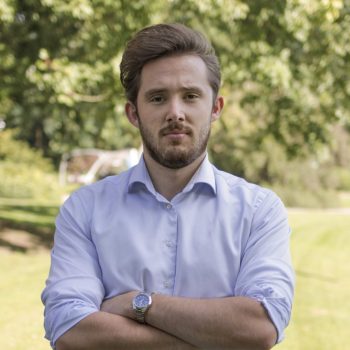 Hi, my name is Iwan de Vries and I'm an industrial design student based in Zwolle, Holland. Within my study I get the most satisfaction out of seeing my ideas come to life. Of course this starts with sketching and figuring out the underlying technical aspects, but I also do a lot of 3D modelling in SolidWorks.
Besides my love for designing I'm also someone who likes to keep an overview and take charge of projects when needed, about which I've learned a lot during my time in the board of my fraternity.
Furthermore I'm a very studious person who is always on the lookout for the latest trends and innovations, and I may or may not have an obsession with cars.